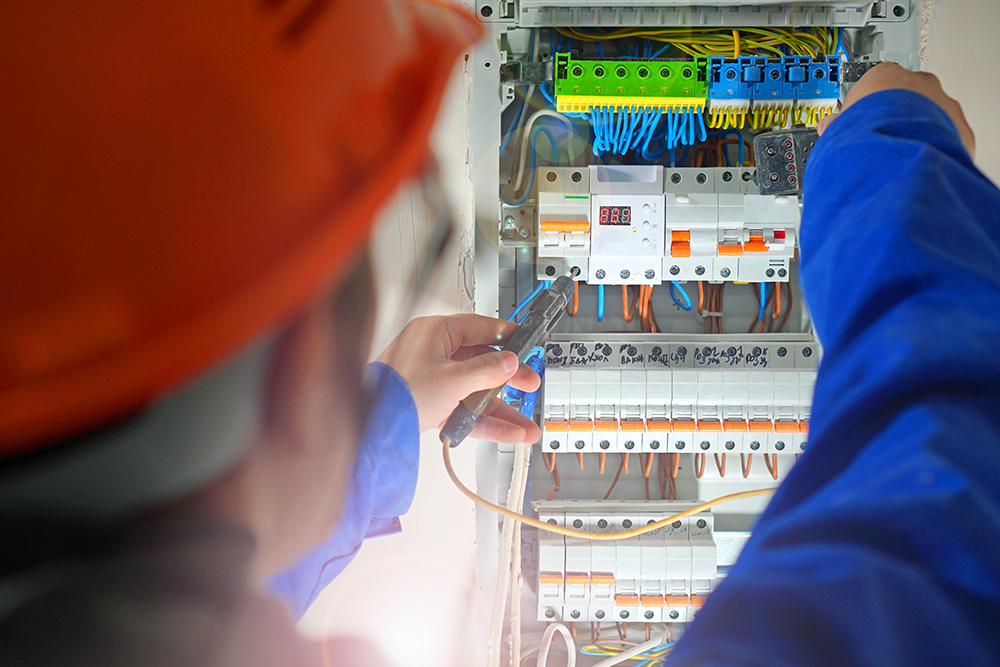 352 Electric has been providing electrical services to Gainesville, Florida and the surrounding area for over 15 years!
Our fast and professional service has made us one of the top Electrical companies in the North Central Florida area. 352 Electric is completely licensed and insured. Whether you are looking for electrical service on your home or commercial business, you can count on us to deliver.
Our Electrical Services
Residential
General Electrical Service
New Home Construction & Planning
Troubleshooting
Remodeling
Indoor Lighting
Whole House Surge Protection
Attic Fan Ventilation
Outdoor Lighting
Service & Panel Upgrades
Hot Tub & Pool Wiring
Ceiling Fans
Phone, TV, Data & Audio Wiring
Generators & Transfer Switches
Home Inspections
Commercial
General Electrical Service
Security & Landscape Wiring
Office & Retail Electrical Installation
Motor & Control Wiring
Troubleshooting
Interior & Exterior Lighting & Repair
Surge Protection Installation
Show Window Lighting
Remodeling
Fire Alarm
Our Work
Below are a few images of some of our recent work in Gainesville FL.
Check back soon for new project images!
Completely Licensed & Insured
Over 15 Years Experience
Fast, Professional Service